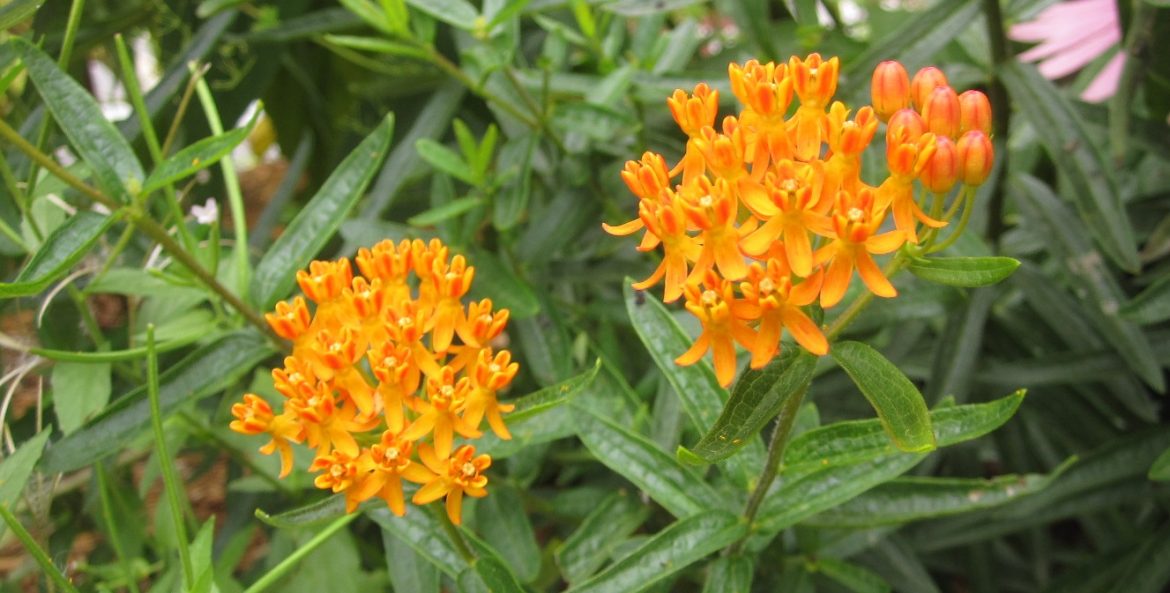 Ever heard of a "MOEnarch Garden"?
Grade 6 students from St. John Vianney Catholic School chose this creative name for their new schoolyard butterfly garden, after meeting Moe and his staff at the Albion Hills Field Centre during a three-day visit in April 2014.
Students conducted research about monarchs, built the raised-bed garden shown here, and, after planting swamp milkweed and butterfly weed, took responsibility for watering, weeding and other maintenance.
Congratulations to these Schoolyard Biodiversity Grant recipients for their work in supporting local pollinators!