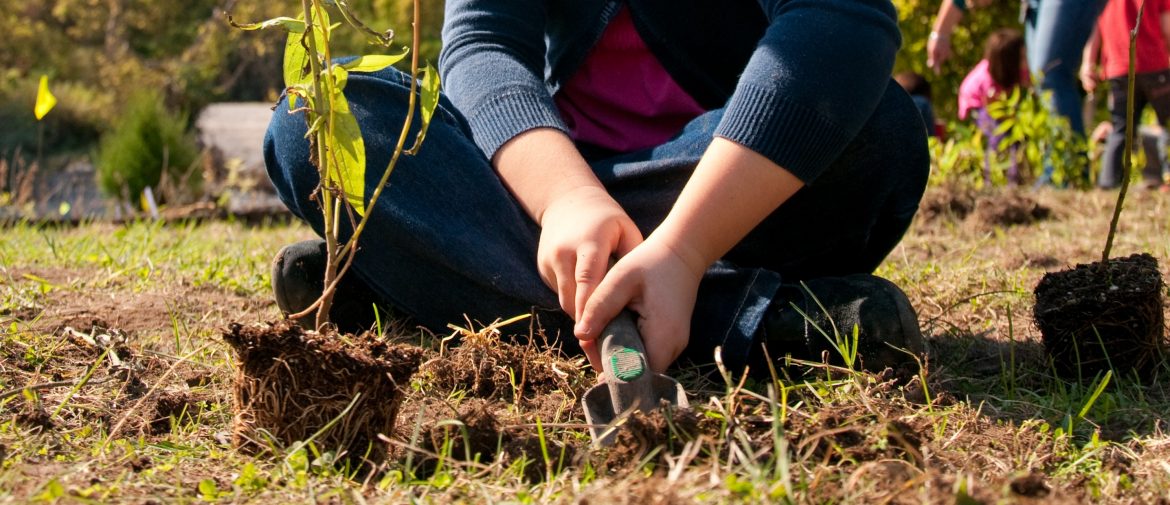 Over the past two years, some 14 Grade 6 classes from the Ottawa-Carleton District School Board (OCDSB) have taken part in the Environmental Leaders of Tomorrow program. You can read all about it in the OSDSB Summer/Fall 2015 newsletter.
Environmental Leaders of Tomorrow, sponsored by the Weston Family Foundation, is all about developing the next generation of eco-leaders by engaging students in immersive, hands-on environmental education experiences. In 2014 alone, 2,867 students took part in the program.
This past spring OCDSB classes planted gardens around their schoolyards, thanks to support from the Environmental Leaders of Tomorrow Schoolyard Biodiversity Grant initiative.
During the 2015-2016 school year, another eight OCDSB Grade 6 classes will be taking part in the program.
Read all about it HERE.