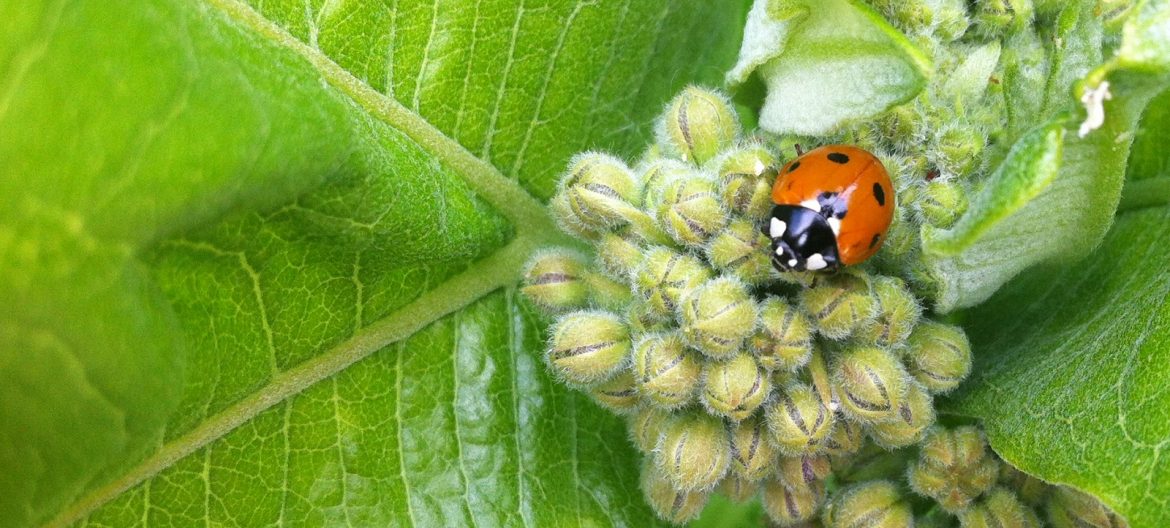 Enhancing and improving their Serenity Garden was truly a team effort for this St. Lawrence Catholic Elementary School in Hamilton.
Grade 6 students and their teachers worked with the Garden Club to plan, plant and maintain a variety of native wildflowers and shrubs to increase biodiversity and attract pollinators such as bees and butterflies.
Support for this greening project came from a number of partners, including the Royal Botanical Gardens, which offered advice on plant selection, and the City of Hamilton, which provided in-kind donations of materials, as well as numerous local families.
Congratulations to the students at St. Lawrence for taking environmental action!